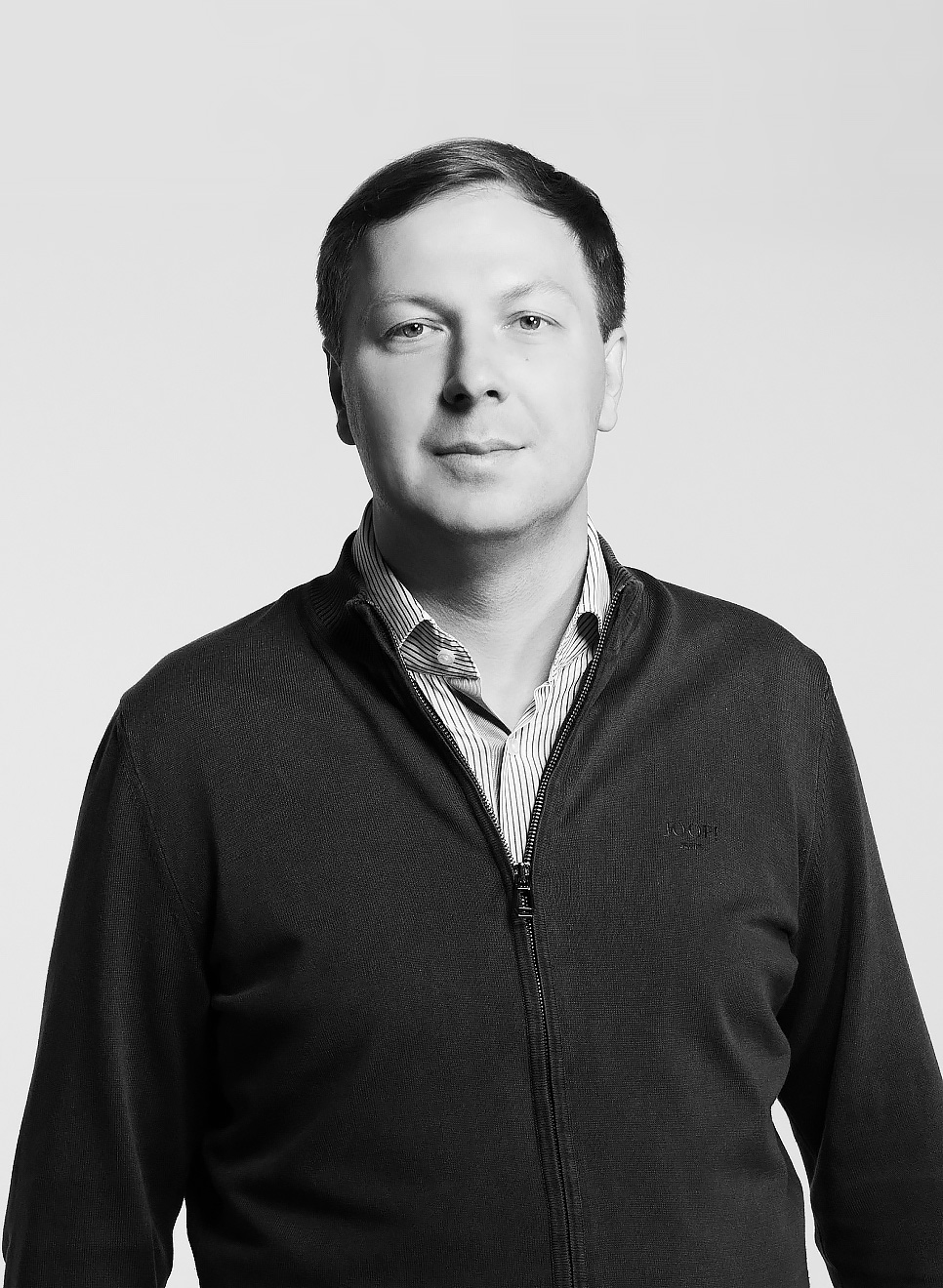 Dmitry Grishin
Co-founder, Chairman of the Board, Non-executive Director
Member of the Board of Directors since March 2012
Biography
Dmitry Grishin is a co-founder and Chairman of the Board of VK. From 1998 until 2001 he worked for a U.S. software company. In 2000 Dmitry Grishin joined netBridge Services (later Mail.ru) as Head of the Project Development Department, stepping up as General Director for the company in April 2003. In 2005 he became one of the Mail.ru Group co-founders and served as Chief Executive Officer (Russia) until October 2016.
Under his leadership in November 2010 the company carried out its IPO on the London Stock Exchange. In 2012 he became Chairman of the Board of Directors.
In 2013 Grishin was included on MIT Technology Review's annual "Innovators Under 35" list. Dmitry graduated from the Faculty of Robotics and Complex Automation at Moscow State Technical University and in 2012 he founded Grishin Robotics, a global investment company dedicated to supporting personal robotics around the world.