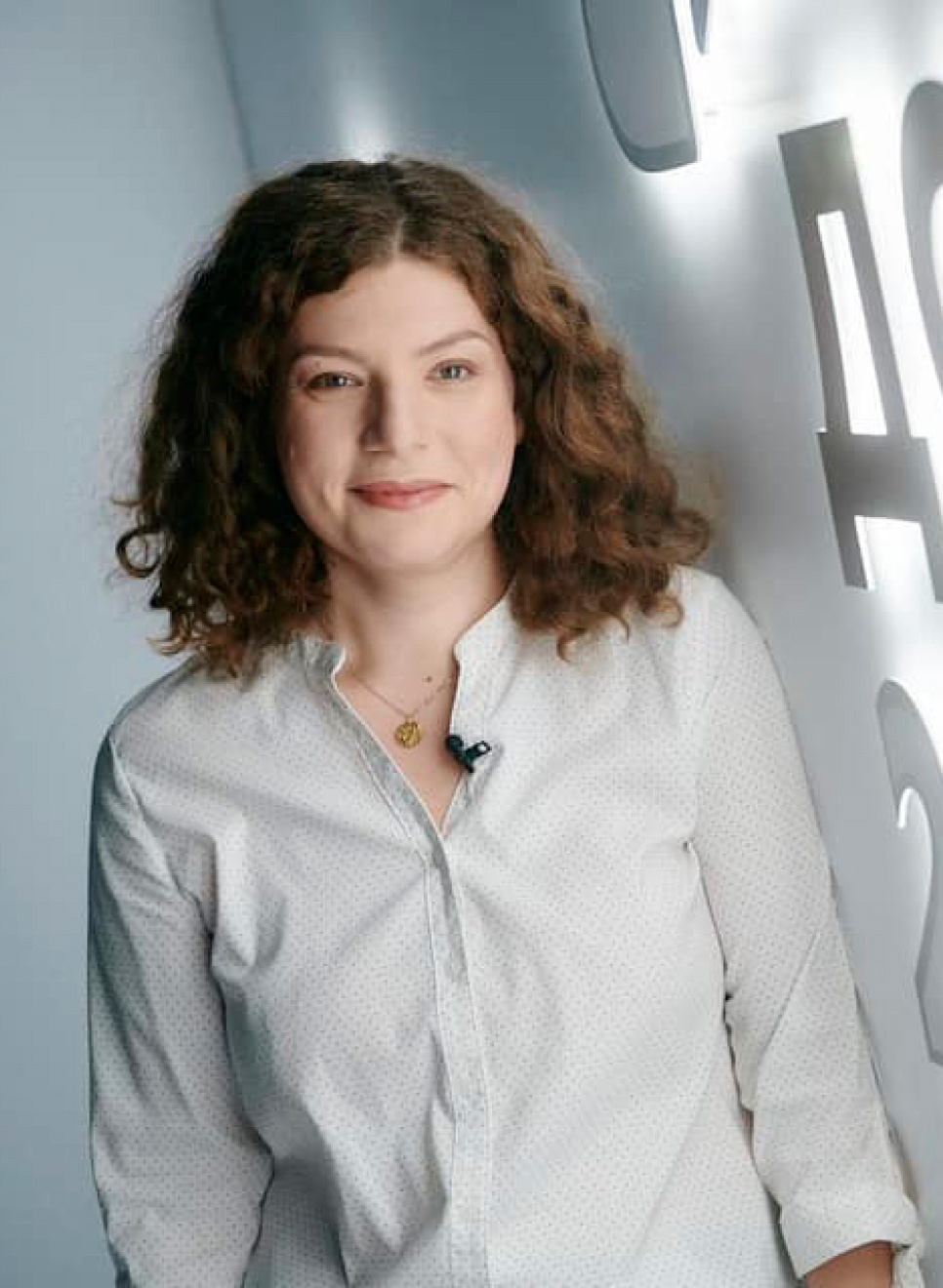 Alexandra Babkina
Director of Social Projects
Biography
Alexandra Babkina joined the team in 2012 as Product Owner for Dobro Mail.ru, the service for smart and honest charity. In 2019, she was appointed Social Projects Director. Her area of responsibility includes implementation of the corporate social responsibility strategy and development of the Dobro Mail.ru service.
She worked as PR Manager at VimpelCom in Tatarstan, then at PRP Group - a WeberShandwick Affiliate Company, where she was Head of Consumer Practice for Microsoft.
Alexandra Babkina graduated from the Faculty of Philology of Kazan Federal University, where she defended her PhD thesis.