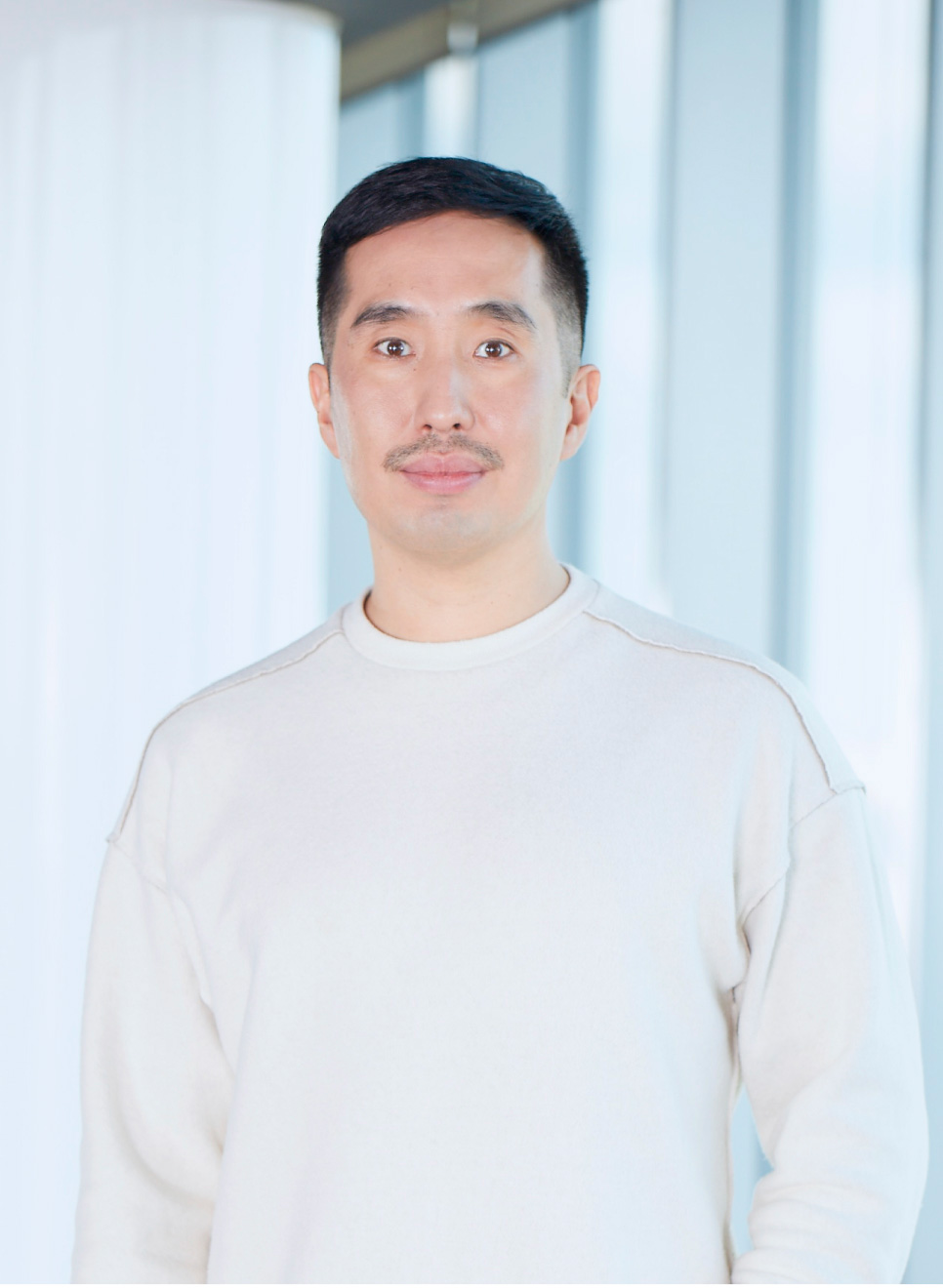 Ochir Mandzhikov
Vice President for Communications
Biography
Ochir Mandzhikov joined the company as Vice President for Communications in 2020.
He has been working in communications for more than 17 years. He started his career with Imageland Edelman PR, and later worked with Divizion, Euroset, and MTS retail. Before joining the team, Ochir was Public Relations Director at Yandex.
Ochir graduated from the Moscow State Institute of International Relations (MGIMO). He holds a Bachelor's degree in International Relations and a Master's in Political Science.