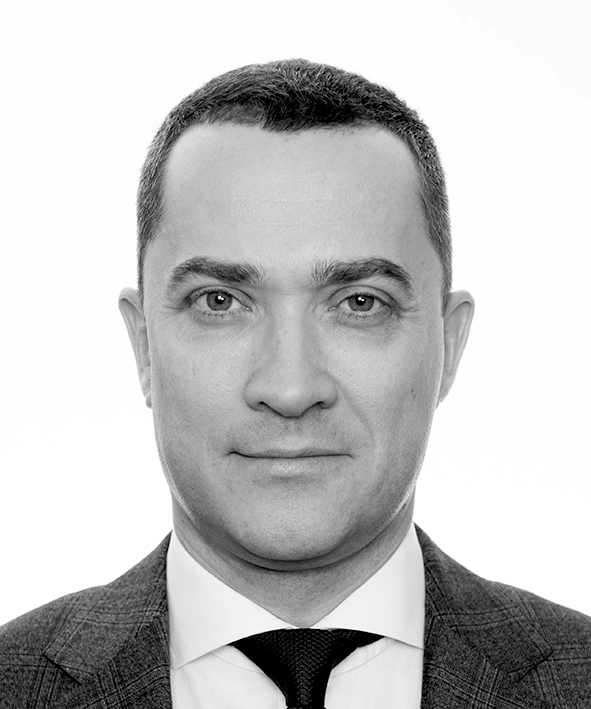 Sergey Kuprianov
Non-executive Director
Member of the Board of Directors since December 2021
Biography
Sergey Kuprianov was appointed to the Board in December 2021.
Sergey Kuprianov has been the Press Secretary to the Chairman of the Management Committee at Gazprom PJSC since 2003, and the Head of Department at Gazprom PJSC since 2019. He coordinates information policy, internal and external communications activities, as well as media relations. He has also been serving as the Member of the Board of Directors of Gazprom-Media Holding since 2018.
Sergey Kuprianov graduated from the Moscow Institute of Physics and Technology, majoring in Applied Mathematics and Physics.