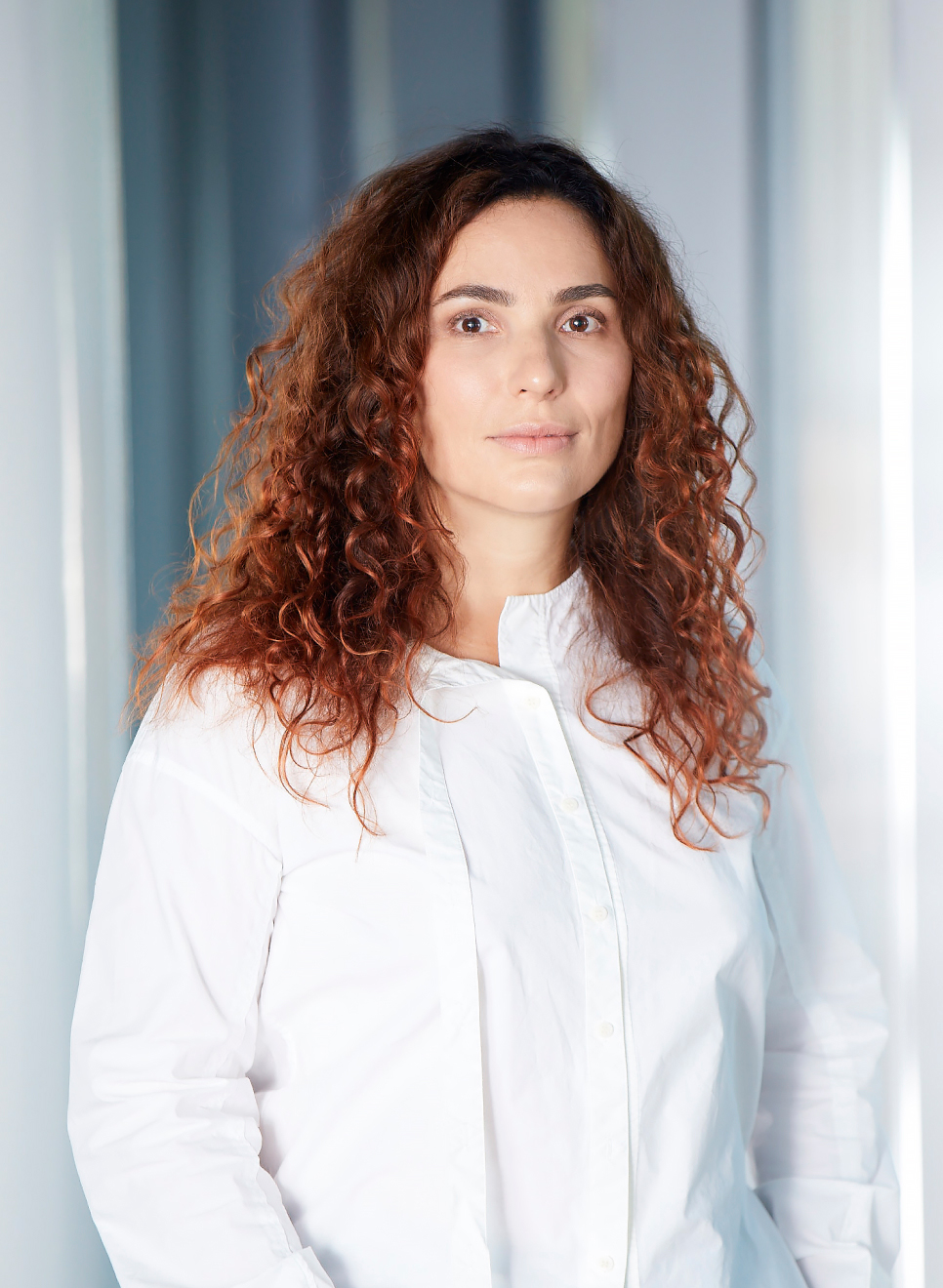 Anna Artamonova
Vice President for Ecosystem Products
Biography
Anna Artamonova was appointed VP for Ecosystem Products in 2020. She is in charge of the company's ecosystem strategy, launching and developing new products within the general system, and building links between the company's various products.
Anna joined the company in 2003 as Marketing and PR Director. She was promoted to Vice President in 2010, overviewing the Email, Portal, Instant Messengers and Search business units.
Before joining the team, Anna Artamonova worked as Director of Development of the Medialand project within the RBC media holding. Anna has a degree in journalism. She graduated from the Institute of Journalism and Literary Arts in 2001.