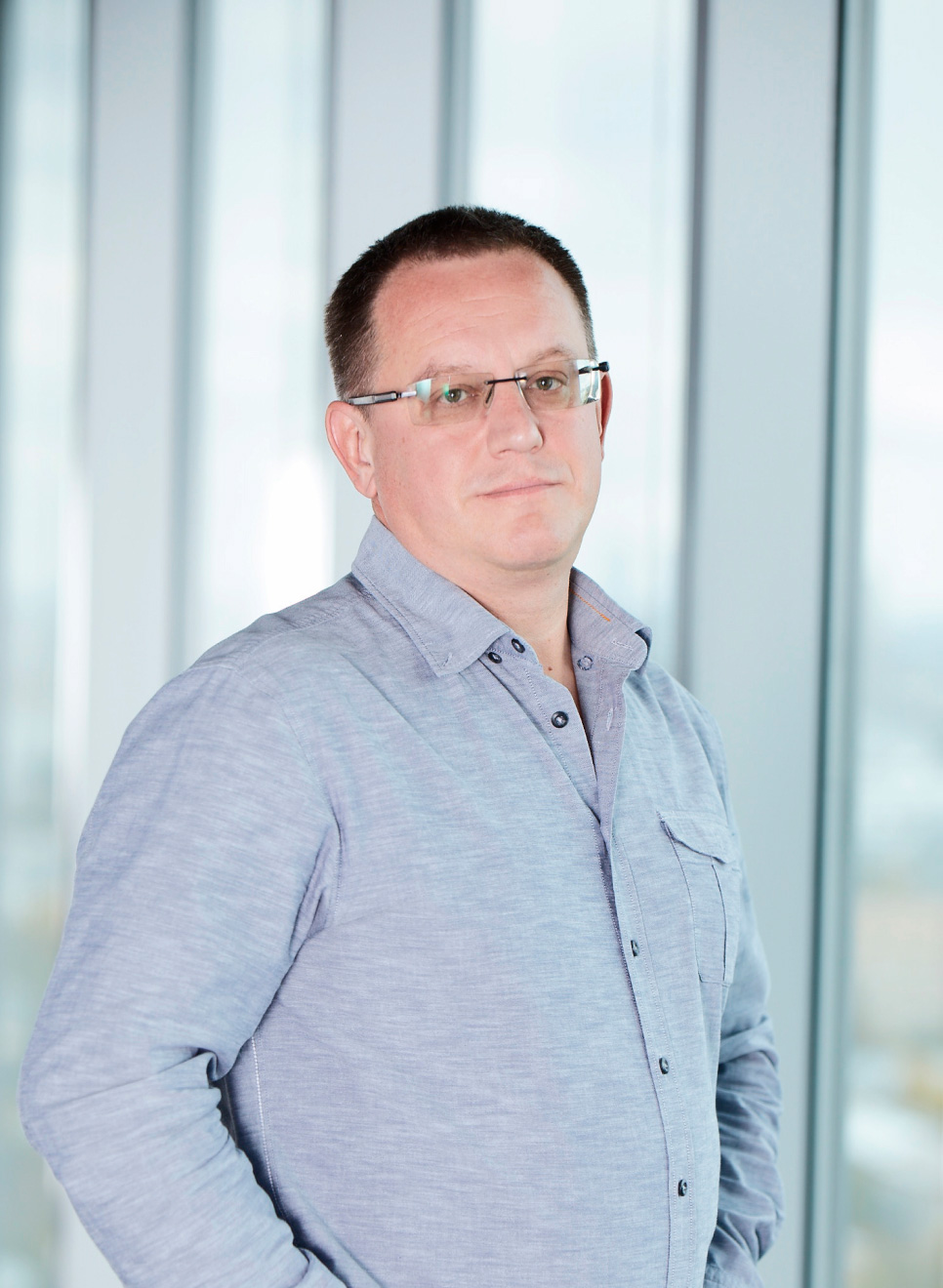 Vladimir Nikolsky
Chief Operating Officer (Russia)
Biography
Vladimir Nikolsky has been Chief Operating Officer (COO) since 2013. He joined the company as Vice President of Online Games in 2009.
From 2007 to 2009, Vladimir was CEO of holding company Astrum Online Entertainment, which subsequently became a part of the company. Vladimir was also a co-founder and CEO of online game developer IT Territory from 2004 to 2007.
Vladimir Nikolsky graduated from Ivanovo State Power Engineering University.