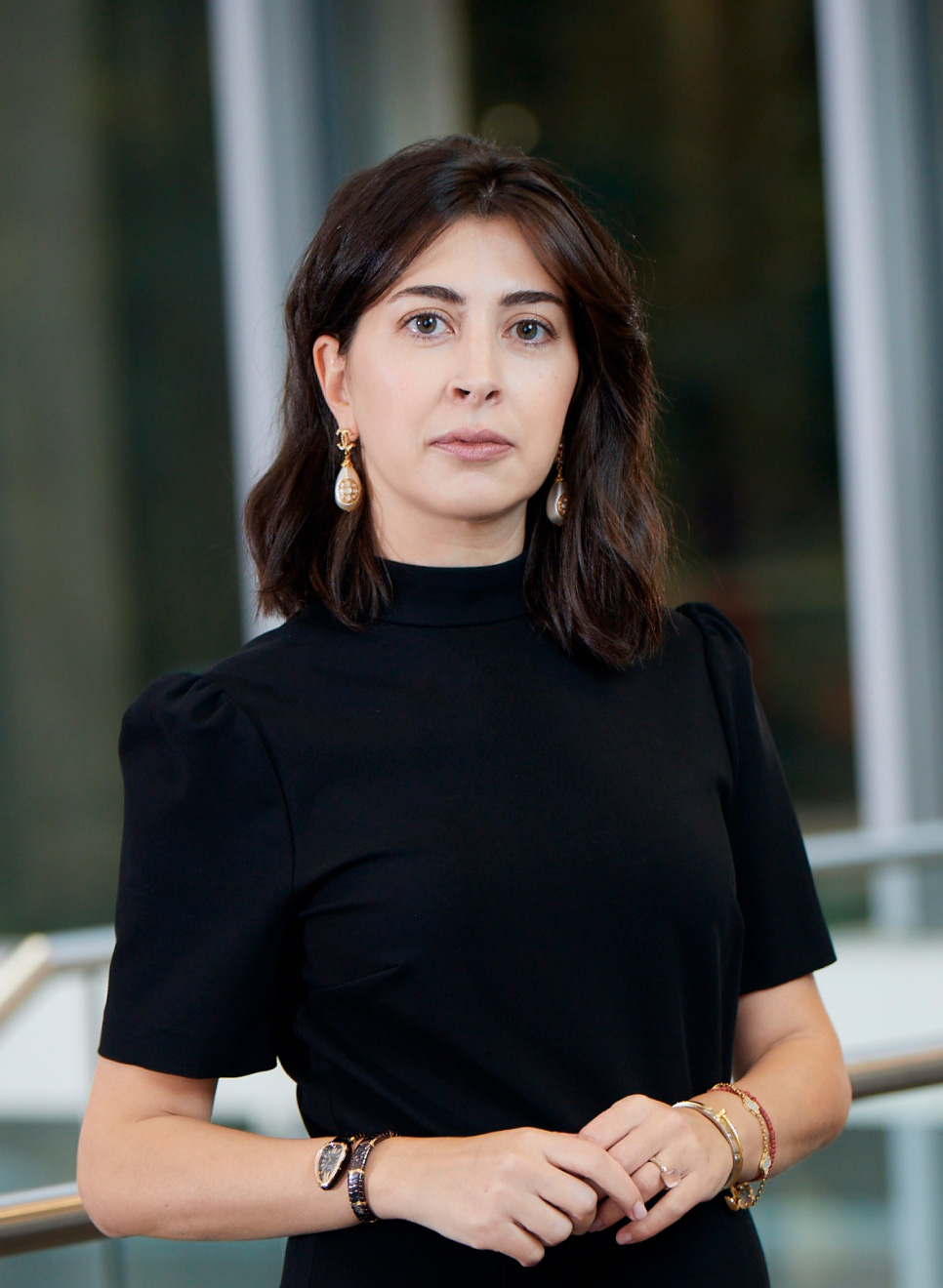 Elina Isagulova
Vice President, B2B Commerce and Operations
Biography
Elina Isagulova joined the team in 2015. She is in charge of the development and promotion of VK's segment of consolidated B2B solutions and services, which specializes in comprehensive assistance in the digitalization of partners' businesses powered by the full range of the company's products and services. Since 2015, she has also been responsible for the company's advertising revenue in Russia and worldwide. Under her leadership, the company's advertising revenue is growing faster than the online advertising market.
Elina worked for the television channel TV3, rising from the position of Sales Manager to that of Director of the Sales Department. From 2008 to 2012, she served as Deputy Commercial Director, then Head of the Customer Service Department at the ProfMedia Holding. In 2012 Elina Isagulova was appointed Vice President of Sales at ProfMedia, and in 2014 she became Deputy General Director for Advertising Gazprom-Media Holding.
Elina graduated from Lomonosov Moscow State University, specializing in linguistics and translation. She is a specialist in intercultural communications.