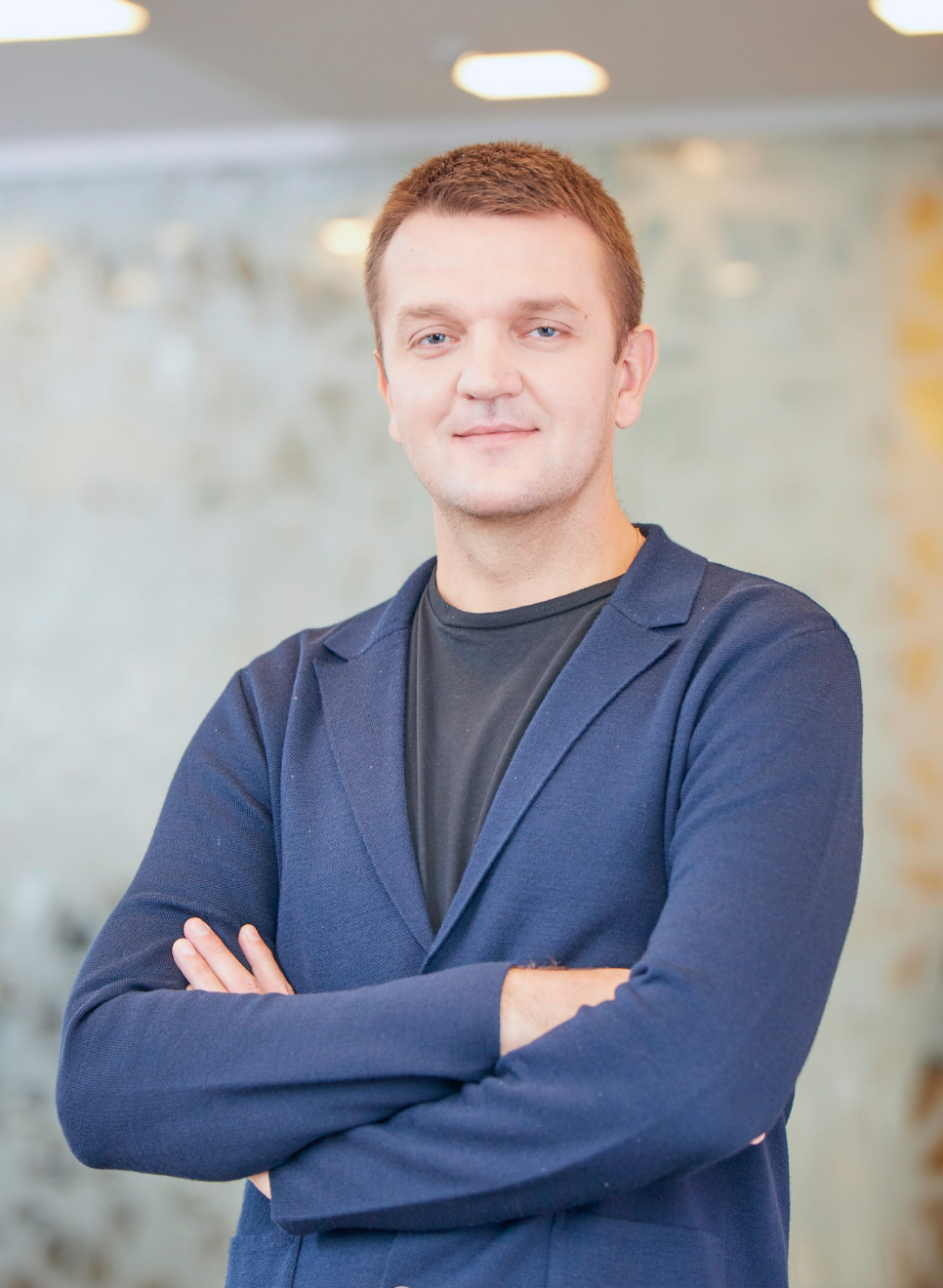 Dmitry Smyslov
Vice President for HR and Education
Biography
In 2018, Dmitry Smyslov stepped up as Vice President of Human Resources and Educational Projects.
Dmitry has over 15 years of experience in human resources management. Before joining the company, he was HR Director at the Moscow Exchange. Previously, he was HR director at Philip Morris Sales and Marketing, head of human resources at NovaMedica, and head of the compensation and benefits department at MTS.
Dmitry holds a BA degree in sociology and an MA degree in economics from the Higher School of Economics.