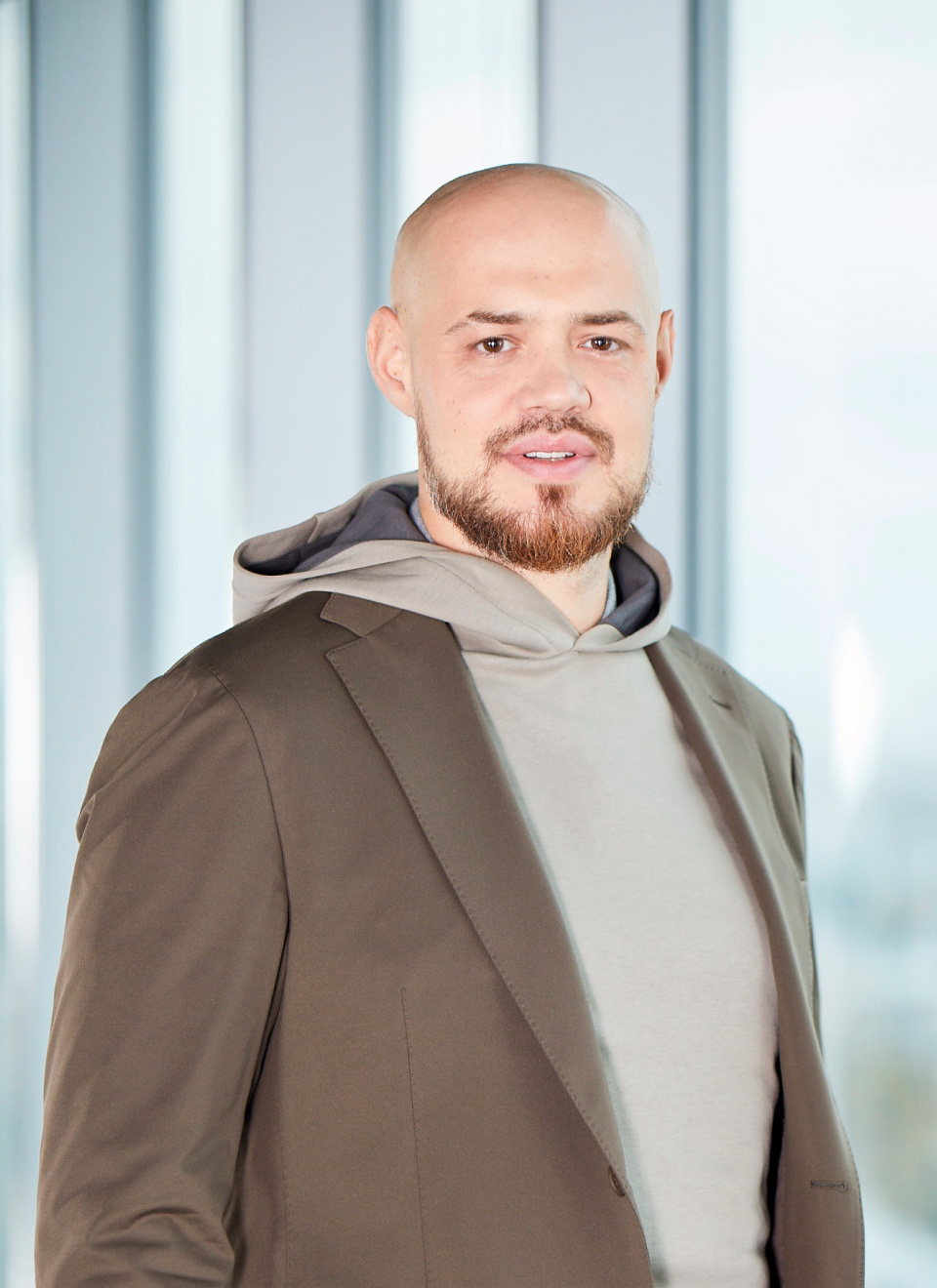 Egor Abramets
Vice President for Advertising Technologies and Classifieds
Biography
Egor Abramets was appointed Vice President for Advertising Technologies and Classifieds in 2020.
Egor Abramets joined VKontakte, working his way up from a Product Manager to an Advertising Product Development Director (his primary duty at that time was the development of mobile and video advertising). In 2016, he stepped up to become Youla CEO, and in 2019 took charge of advertising technologies of the whole company.
His employment history also includes working for Yandex and Gazprom-Media, where he developed commercial products and video services.