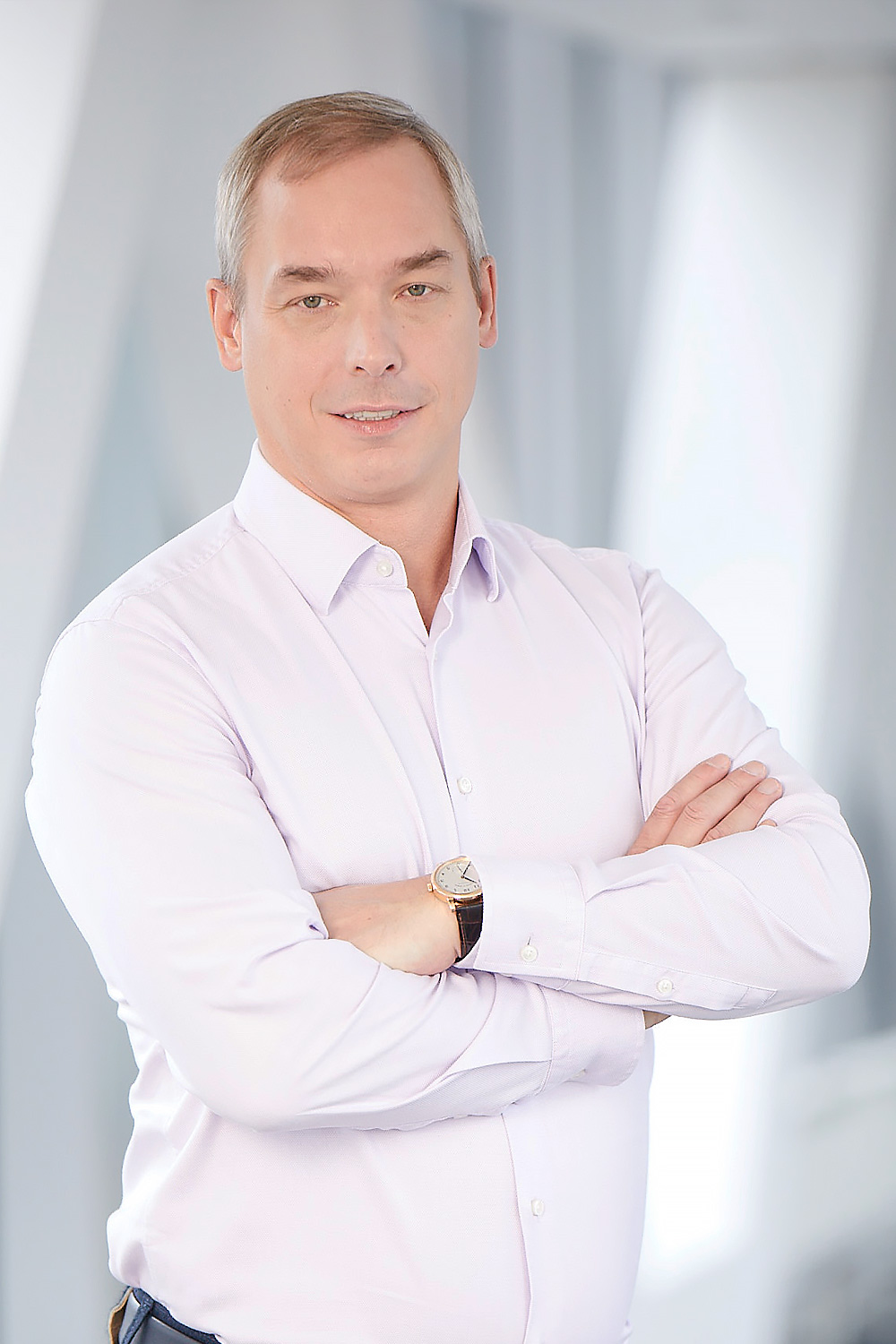 Pavel Gontarev
Managing Director of VK Digital Technologies
Biography
In September 2018, he joined the team as Head of B2B. In April 2019, he assumed responsibility for a new division of the company, VK Digital Technologies.
Pavel Gontarev has been working in the field of information technology and management consulting for over 15 years. Since 2005, he has worked at SAP and has been responsible for industry-specific business development and supervised the digital transformation projects of major customers. Since 2016, he has acted as Director General of SAP CIS.
Pavel Gontarev graduated from the Faculty of Economics at Lomonosov Moscow State University with an academic concentration in finance and credit.