This is all VK
Our ecosystem unites over 200 projects. You've known many of them for a long time, and some others – not yet.
VK is all about convenience, security and benefit
Because all our products are united by a single authorization service, a payment service, and a subscription.
our single authorization service

one-button authorization
minimal passwords
you have control over data access for services

system of payment for goods and services

over 2% cashback on all purchases
interest-free payments
bonuses from purchases can be used to pay up to 50% of the price

subscription with discounts for every occasion

ad-free music with offline playback
discounts on food, taxi services, and lessons
25,000 movies and TV shows
Explore the benefits of VK Combo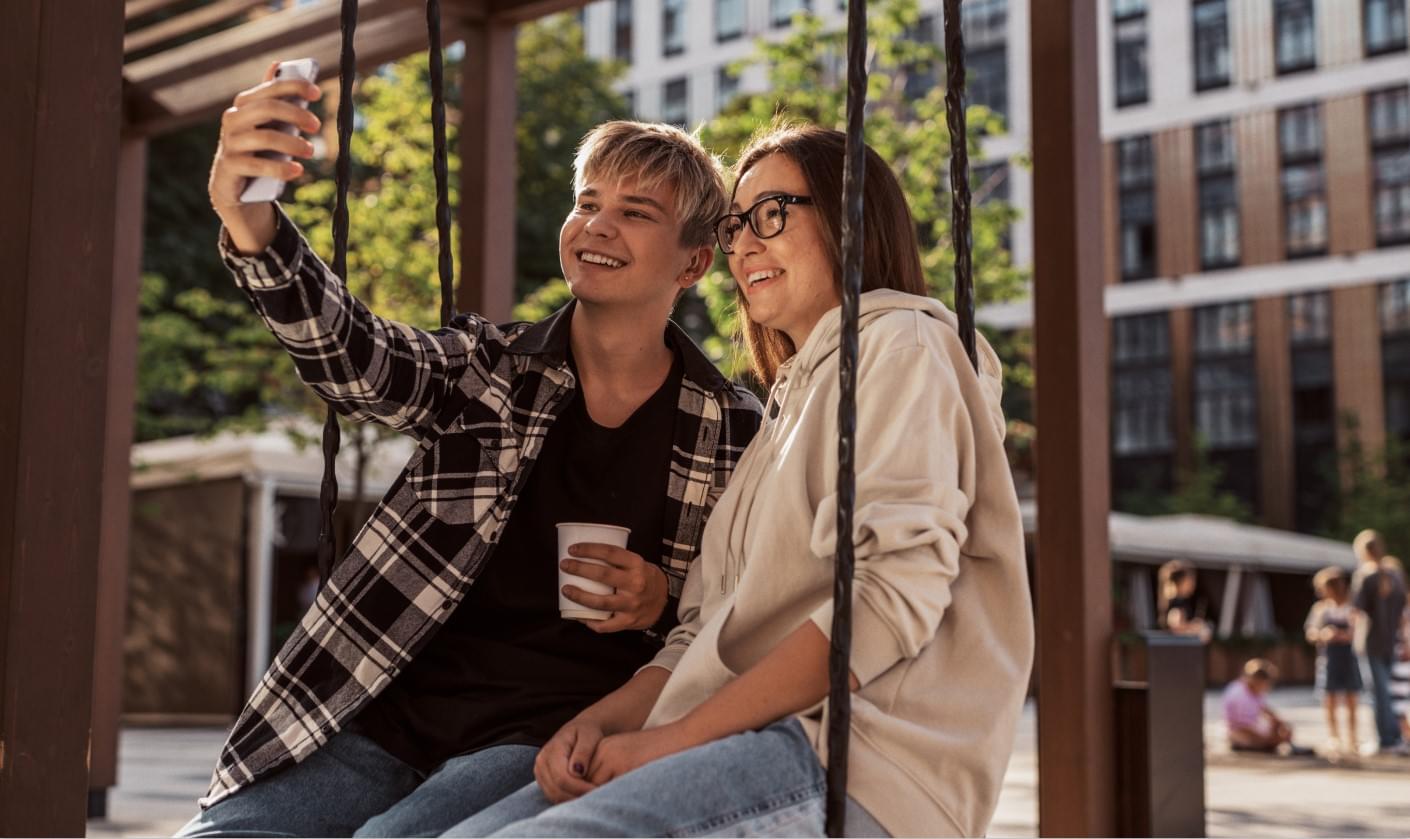 Everything in one place. Permanent discounts for services for every occasion. First month free
Subscribe
The more the merrier
We bundle projects to make them even more accessible to you.
You can find interesting job openings right on your favorite social networks.

Call a taxi or order lunch on VK without disrupting your conversation

VK is the home of voice assistant Marusia

Publish ads on two platforms at once – in a single catalog for VK and Youla