The Mail.Ru portal and email presented its new visual style. Brighter and more vibrant colours were chosen, and the logo got a pared-down, adaptive design. The design of services now incorporates more emotional and modern features.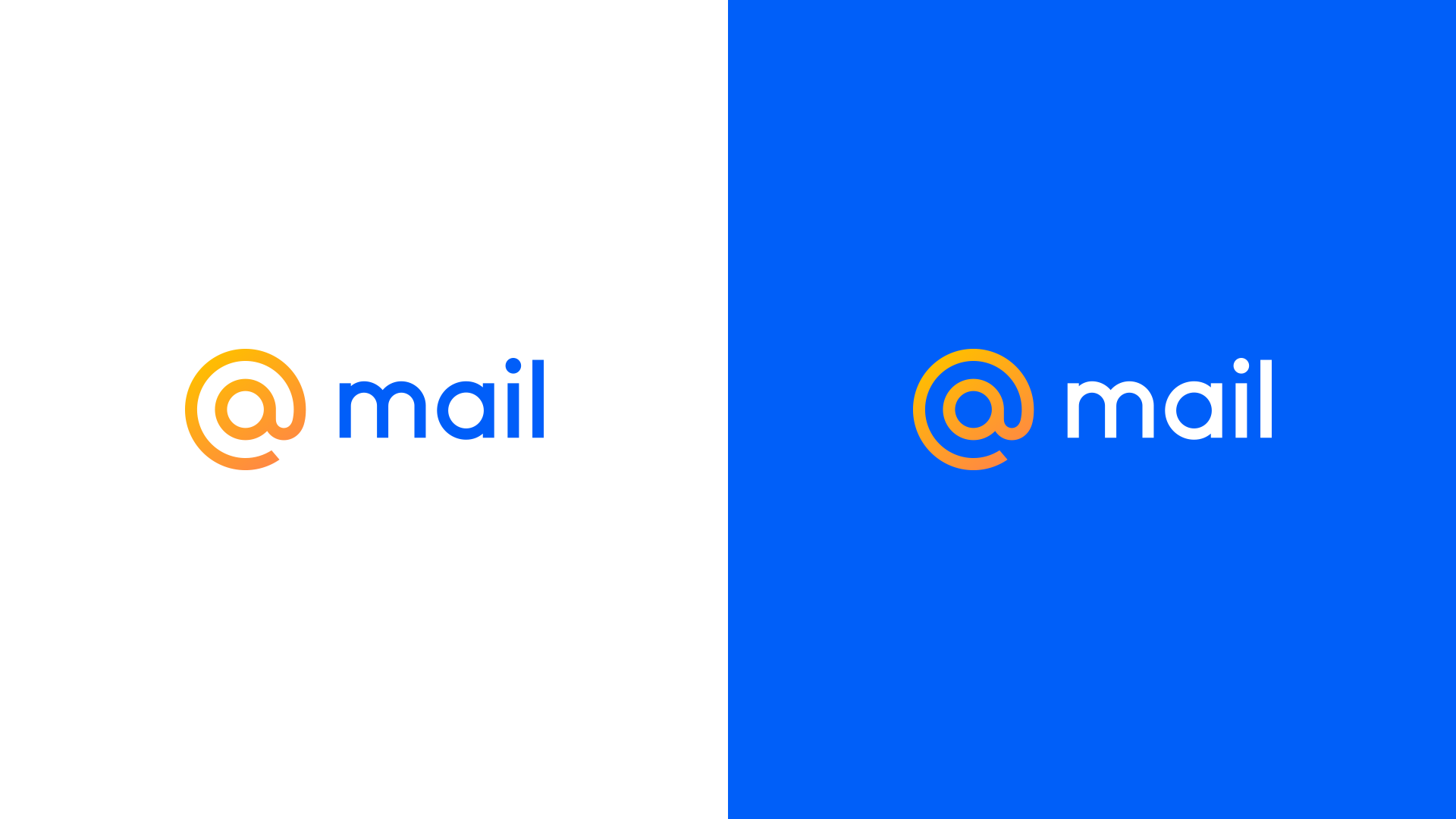 Email and cloud services as well as other products of Mail.Ru portal are constantly expanding the scope of functions and services for solving users' everyday tasks. The design and appearance should exhibit the technological state of the art. The new visual language will help Mail.Ru to focus on qualitative improvements and address users on the same wavelength.
"The "@" sign is the most famous design element of the Mail.Ru portal and email. We leveraged this strength and made the sign simple, understandable, and modern. We rejected all the unnecessary elements, eliminated the ".ru" particle in the logo, which did not affect brand awareness. This streamlines the primary logo and drastically simplifies the spelling of project names located on the portal: "Mail News" or "Mail Cloud". In addition, the logo has become adaptive: depending on the situation, the abbreviated spelling of project names may also be used: "@news" and full name "@mail news," Yuri Vetrov, Director on Design at Mail.Ru, commented.
New design components such as form, composition, accents, fonts, etc. combine to form an integral image and comply with the overall Mail.Ru strategy: making smart, useful, and secure services.
Every month, the Mail.Ru portal and email are used by millions of users who read letters, get news, entrust their photos, and solve hundreds of other tasks. "It is important for us to offer services that meet the needs of users and help them in achieving their goals in a comfortable, modern, and understandable visual environment," Anna Artamonova, Vice President of Mail.Ru Group, Director of Email and Portal Business Unit,commented.
Updating the visual style is just one of the stages of changes planned within the overall product development strategy. More details on the new visual language can be found at: new.mail.ru/design.