April 2 is the World Autism Awareness Day. Every year, VK, as part of its social strategy, talks about the issue and people who face it, about charitable foundations and ways to help. This year VK prepared an information campaign "We #canmakefriends with people with autism".
On April 2 Mail.ru home page changed the logo to attract the audience's attention and build awareness around the topic of ASD, stimulating communication around it and with people facing it.

VKontakte Clips, Dobro Mail.ru and the Obnazennie Sedtsa Foundation ("Naked Hearts") released a series of short videos with people with autism answering frequent questions about their lives, with participation of several local celebrities seeking to enhance reach of the given campaign. Videos focused on topics of  friendship, appropriate way to discuss the diagnosis and other ways to better understand and support those with ASD.
Voice assistant Marusya learned to answer multiple valuable questions about autism. Health Mail.ru also published special materials about stereotypes associated with autism and how to break them. 
Odnoklassniki (OK) conducted a live broadcast with the experts of the "Naked Hearts" Foundation. During the broadcast, clinical psychologist Tatiana Morozova and pediatric neurologist Svyatoslav Dovbnya dispelled the myths about autism and answered the most popular questions from OK users about this disease. In addition, since April, OK users have been able to add thematic frames from the Foundation to their photo. Also, the Naked Hearts Foundation launched a special set of stickers in OK.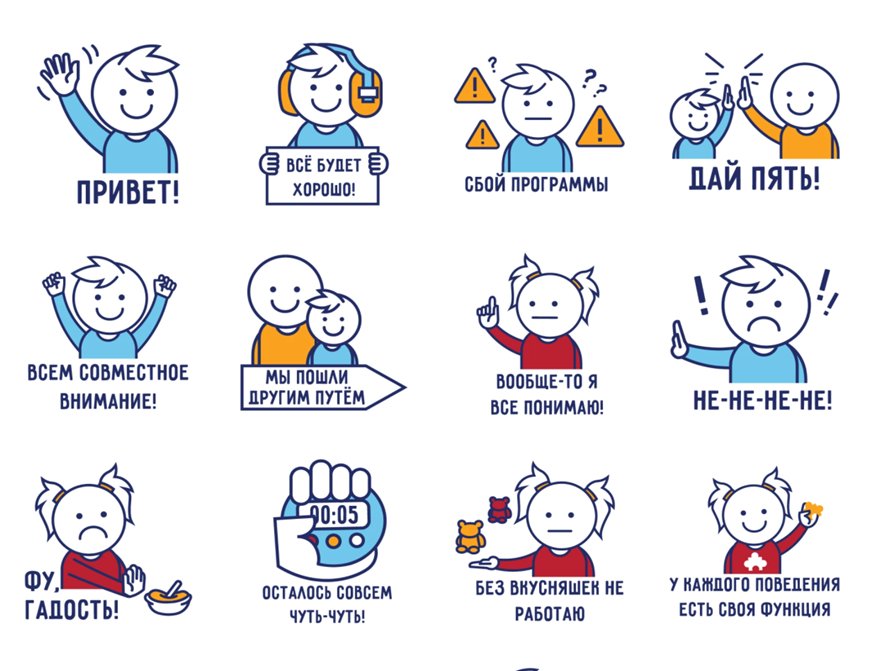 Dobro Mail.ru calls to support the projects that change the lives of people with autism by transfer donations to related foundations throughout Russia. The project's landing page has also opened donations for the salaries of specialists who help children with ASD learn and adapt to the world.
For further information please contact:
Investors
Tatiana Volochkovich
Phone: +7 495 725 6357 extension: 3434
E-mail: t.volochkovich@vk.team
Sustainability manager
Kseniia Toporkova
Mobile: +7 926 838 70 89
E-mail: k.toporkova@vk.team
Press
Alina Fedorova
Mobile: +7 916 238 12 97
E-mail: alina.fedorova@corp.mail.ru